Wanted Parody Porn Movie
Watch Wanted Parody Porn Movie from Wicked Pictures
2016 AVN Winner for Best Drama.
2016 AVN Award Winner for Best Soundtrack.
2016 AVN Award Nominee for Best Screenplay.
2016 AVN Award Nominee for Best Cinematography.
2016 AVN Award Nominee for Best Editing.
2016 AVN Award Nominee for Best Art Direction.
Once upon a time in the West, there were four badass bitches…
Back in the days of the Wild, Wild West there were cowboys, Indians and entrepreneurs – but you never hear about the Badass Bitches in these stories. The sheriff of Diablo City is as crooked as they come and it's up to these four women to take him down! He has a plan to steal a valuable deed from a woman by wrongfully accusing her of murder and having her hanged. After an impromptu rescue, four women find themselves both outlaws and unlikely friends in a race against time.
Co-produced by Wicked Pictures and Adam & Eve, Stormy Daniels' epic western saga Wanted is set in 1879 in Diablo City, Arizona – a hard town full of hard people. The suspicious death of wealthy landowner Frank Garrett triggers a chain of events, which brings gunfire and bloodshed to the streets of Diablo City. Garrett's left behind a valuable secret, and everyone wants to discover it.
Starring: Stormy Daniels, Cassidy Klein, Brendon Miller, Steven StCroix, Jessica Drake, Chanel Preston, Anikka Albrite, Allie Haze, Jodi Taylor, Amber Rayne, Mia Li, Tommy Gunn, Steven St. Croix, Brad Armstrong, Eric Masterson, Ryan McLane, Ryan McClane, Jay Crew, Dick Chibbles
Director: Stormy Daniels
Studio: Wicked Pictures
Genres: 2016 AVN Award Winners, Action, All Sex, Big Budget, Couples, Directed by Women, Feature, Historical, Period Piece, Parodies, Parody, Popular with Women, Western,
Length: 02:59:21
Release Date: Sep 16 2015
Category: Feature, Couples, Female Producers/Directors
Watch Server 1
Watch Server 2
Download Porn Movie Server 1
Blonde Beauty Anikka Albrite Sucks and Fucks a Big Hard Cock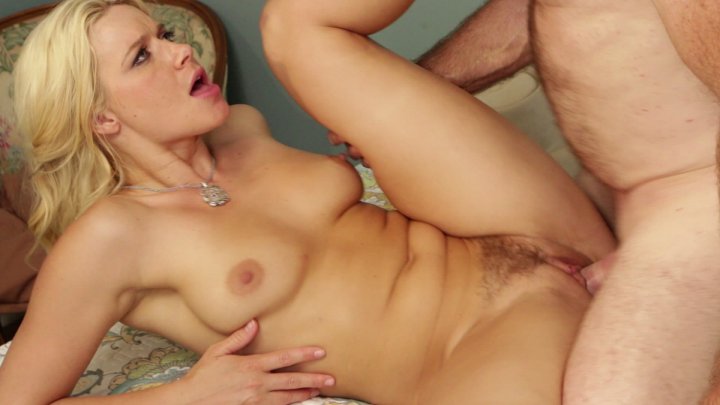 Starring: Jay Crew Anikka Albrite
Scene 2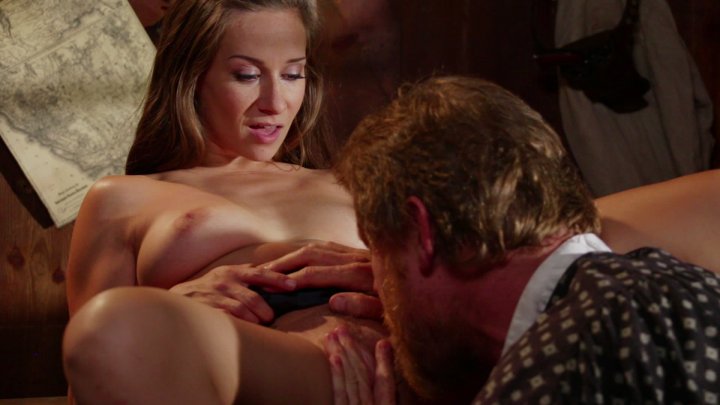 Starring: Hef Pounder Cassidy Klein
Two Hot Dark Haired Babes Fuck the Chief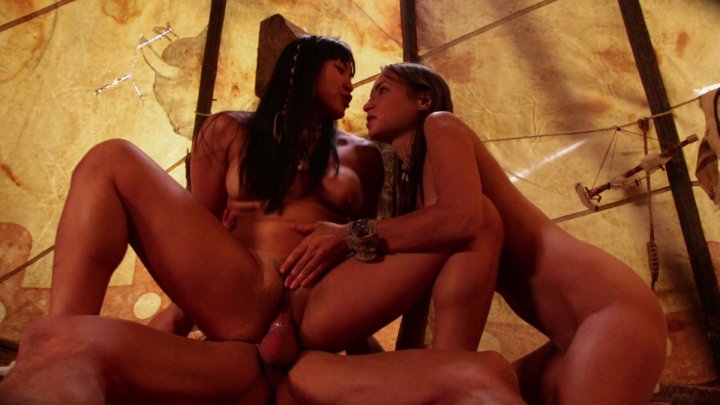 Starring: Tommy Gunn Amber Rayne Mia Li
Young Beautiful Jodi Taylor Gets Nailed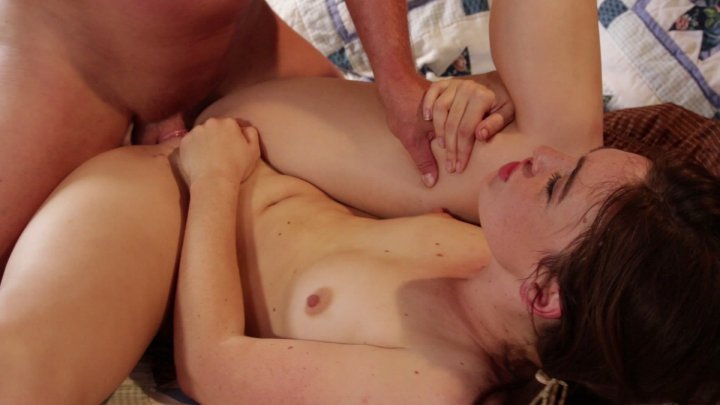 Starring: Eric Masterson Jodi Taylor
Hot Busty Blonde Stormy Daniels Sucks a Big Cock and Gets Fucked by Stud Ryan Mclane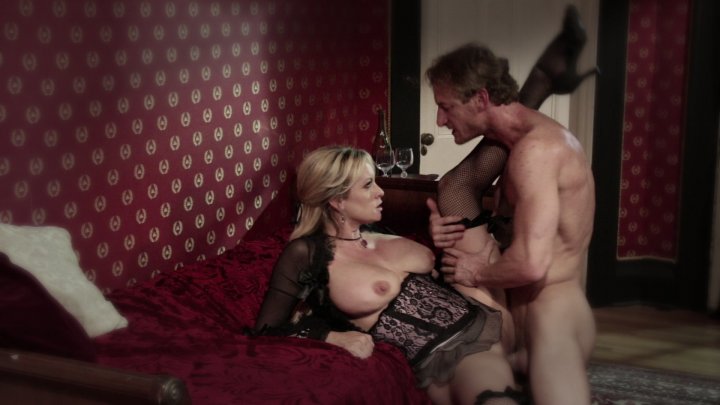 Starring: Stormy Daniels Ryan Mclane
Gorgeous Babes Anikka Albrite Allie Haze and Stormy Daniels Have a Hot All Girl …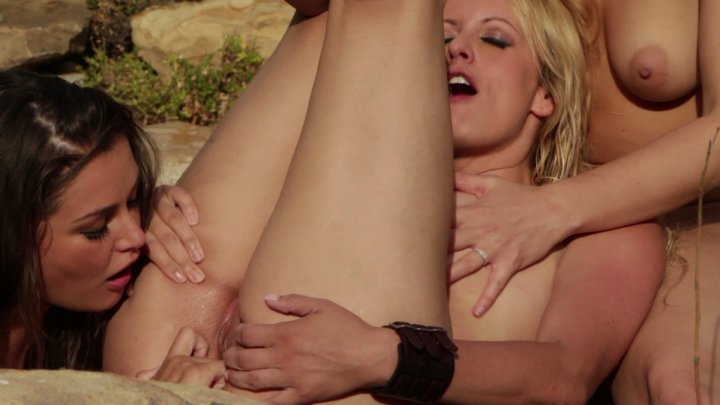 Starring: Stormy Daniels Allie Haze Anikka Albrite
Super Hot Blonde Babe Jessica Drake Enjoys the Cock of Stud Steven St. Croix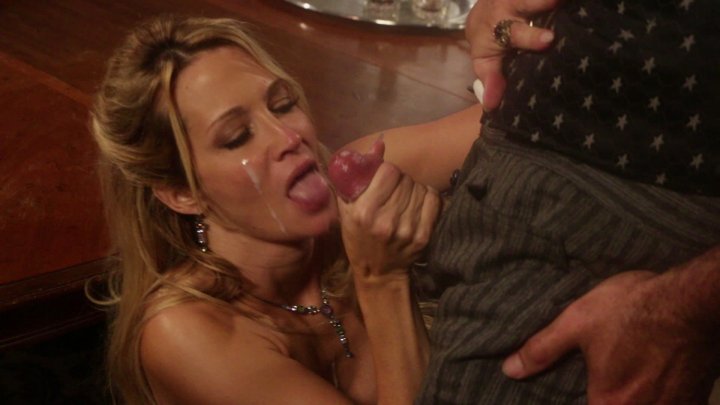 Starring: Steven St. Croix Jessica Drake
Pretty Brunette Chanel Preston Gets Her Pussy Licked and Fucked by a Hung Stud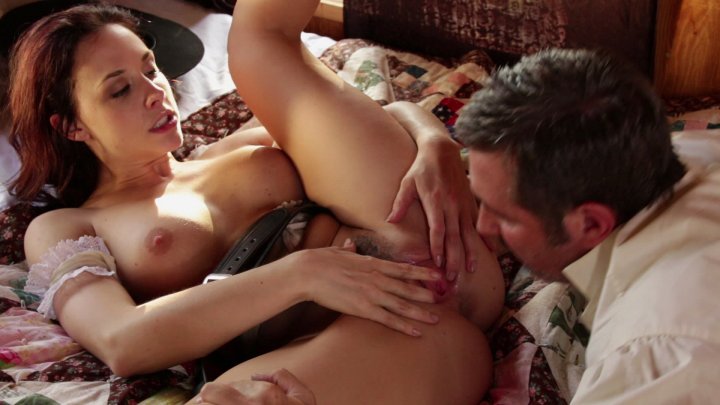 Starring: Brad Armstrong Chanel Preston
Blonde Beauty Stormy Daniels Enjoys a Big Hard Cock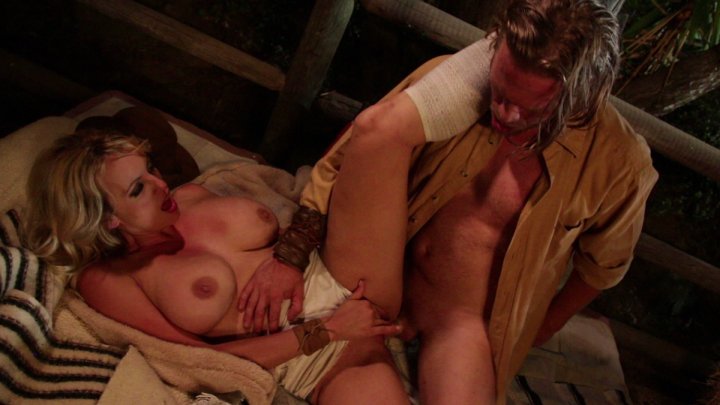 Starring: Stormy Daniels Brendon Miller
Subscribe to SexoFilm XXX App and enjoy the latest Porn Movies.
For every-body, every-where, every-device, and fuck every-thing for Adult 😉
Come and check! Wild sexy girls showing off those tight tanned bodies. See hot girls fucking hard, and in private getting naughty and naked Porn DVD and Porn Parodies..
Wicked Pictures Presents Wanted Parody Porn Video