Relax Hes My Stepdad 9 Porn Movie
My hot stepdaughter is so needy and horny, I have to fuck her before Mom comes home! Relax, my stepdad and I keep it in the family and we keep it on the down low! Daddy, Daddy you feel so good! No telling Mom we fucked!
Relax Hes My Stepdad 9 Adult Dvd
Click to Watch & Download
Studio: Combat Zone
Series: Relax He's My Stepdad
Cast: Delilah Blue, Ana Foxxx, Kay Love, Mia Pearl, Casondra Kryptik
Released: Jul 02 2015
Length: 2 hrs. 19 mins.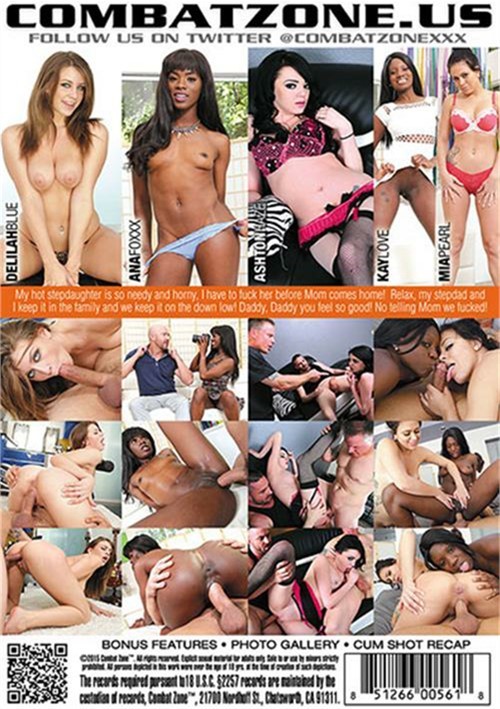 Relax Hes My Stepdad 9 Porno DVD