Kama Sutra – Seductive Sex Positions
The Seduction – Kamasutra Sex Position
Country: United States
Duration: 00:51:40
Director: Bill Chang (Bill Chang)
Cast: Crystal Lowe (Crystal Lowe), Natasha Ray (Natasha Ray), Jules Anderson (Jules Anderson), Dave Anderson (Dave Anderson), Adam Kelly (Adam Kelly), Uaynter Kate (Kate Wynter), …
Description: Do you want to return to your relationship thrill ? This program will help partners to have sex with more imagination , more passion and have more fun with each other. After seeing this program, you will be able to diversify your sex life . Visuals program is accompanied by detailed comments and recommendations of the sexologists.
The Seduction sex position takes its name from the wanton "take me now" position that they woman adopts to kick things off. As seductions go this one is pretty obvious…
She starts off on her knees and then leans back – ankles under her bum, arms abover her head.
Kneeling over her, the man leans over her to penetrate so that his legs are straight out behind him and his weight is supported on his forearms.
He can then use circular motions or thrusts to pleasure her.
The Seduction requires a flexible female partner. The female lies back on the bed, her feet tucked under her bottom. She places her hands above her head. The male approaches the female from the top with his legs stretched out straight. He holds his body weight on his forearms, which are placed on the bed. Some females find leaving one leg tucked under her bottom and the other stretched out straight more comfortable.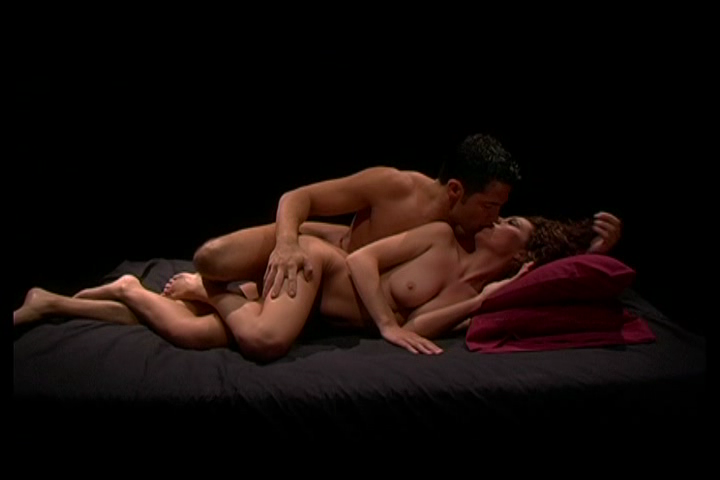 Kama Sutra – Seductive Sex Positions
Babes 18+ Every day with new experiences.
Porn and erotica in HD, shoot beautiful girls daily updates.