Cosplay Geeks 2 Porn Movie
Watch Cosplay Geeks 2 XXX Parody Movie
Comic Book Freaks Porn Movie
Ever attended comic-con and noticed that half naked nerdy girl dressed as your favorite geek culture character… and then your own costume shrunk in the pants?! Well, I found 5 horny cosplay girls to dress up and bring your dirty sex fan fiction fantasies to life! From Vampirella to Jack and Sally, nothing is off limits!
Ever notice how much sexier your favorite geek culture characters look in person at Comic-Con? So did we! We found five hot cosplayer girls to bring your nerdy, dirty fan fiction fantasies to life! Your favorite Burning Angel Girls cosplay the best indie and major comic, anime, and manga characters! Joanna And Small Hands in "The Nightmare Before XXXmas." Draven Star As "Horny Potter." Roggie and Nat Turner as "Spectrum and Luke Cage." Rachel Ravaged in "Star Trek." And Ophelia Rain as "Vampirella."
Genre: Alt Girls, Comedy, Cosplay, Couples, Directed by Women, Erotic Vignette, Goth Girls, Parodies, Parody, Popular with Women, Redheads, Short Hair – Female, Tattoos
Director: Burning Angel Entertainment
Actors: Joanna Angel, Ophelia Rain, Draven Star, Roggie, Rachel Ravaged, Ramon Nomar, Nat Turnher, Will Powers, Chad Alva, Small Hands
Country: USA
Length: 02:12:19
Quality: DVD
Release: 2016
Watch Server 1
Watch Server 2
Download Porn Movie
Scene 1 – Joanna Angel and Small Hands Fuck in Costume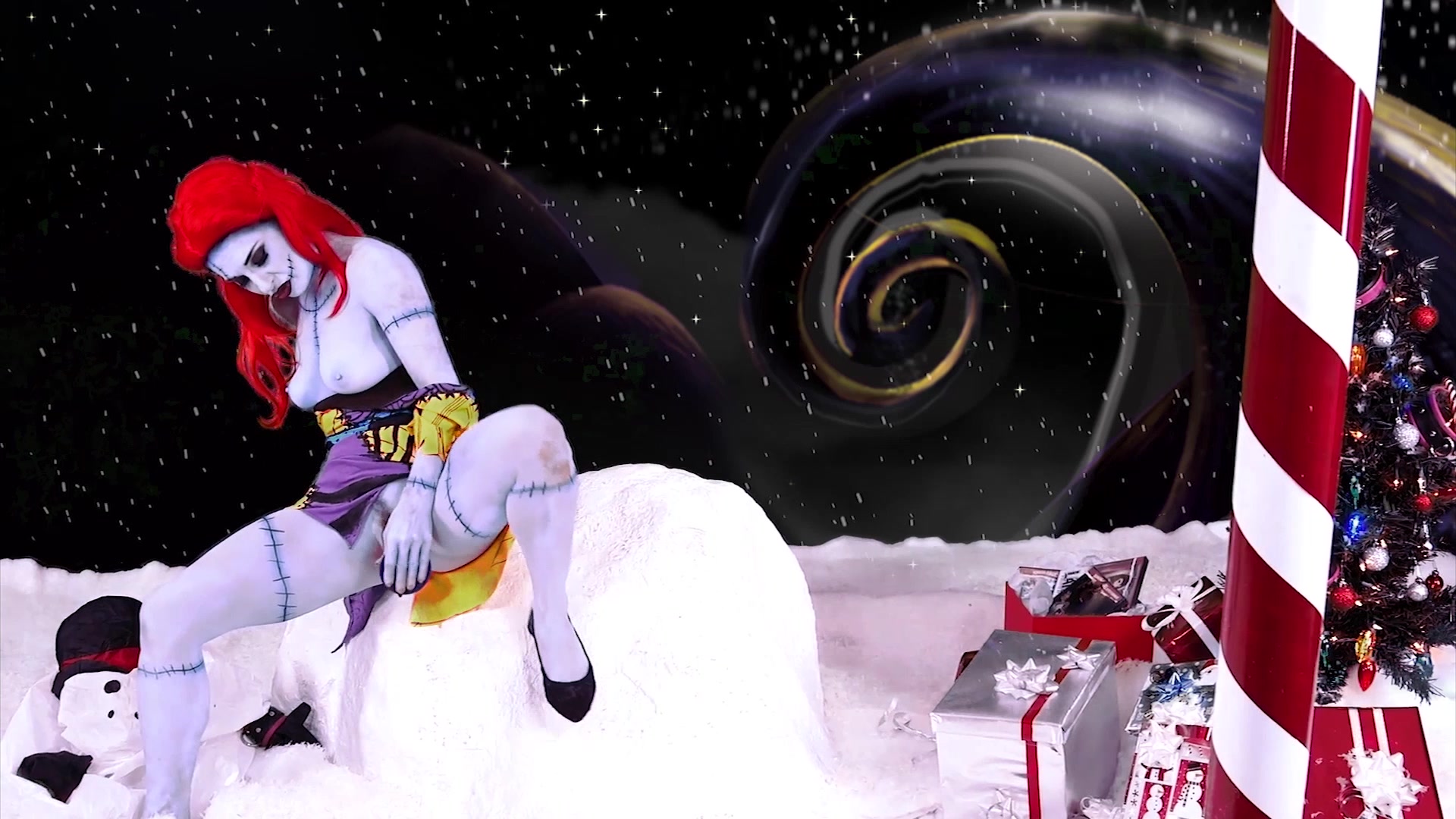 Stars: Small Hands Joanna Angel
Keywords: Big Tits, Parody, Tattoos, Punk, Plot Based, Curvy, Red Head, Big Ass
Pop Shot: Mouth
Scene 2 – Sexy Babe Takes a Big Black Cock from Behind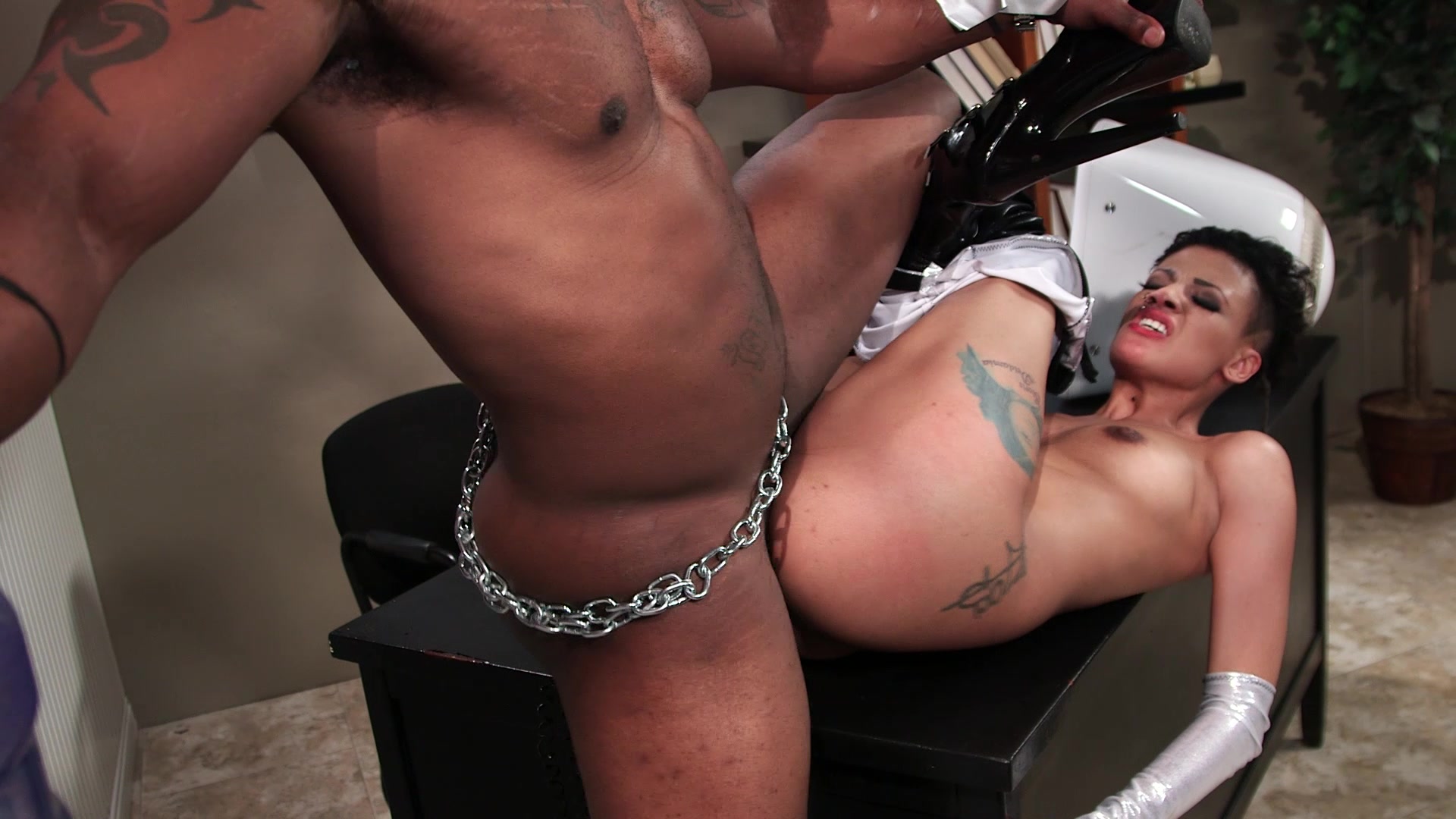 Stars: Nat Turnher
Keywords: Interracial, Big Dick, Tattoos, Small Tits, Plot Based, Black Hair, Natural Breasts, Black
Pop Shot: Facial
Scene 3 – Black Haired Tattooed Rachel Ravaged and Stud Will Powers Have Hot Sex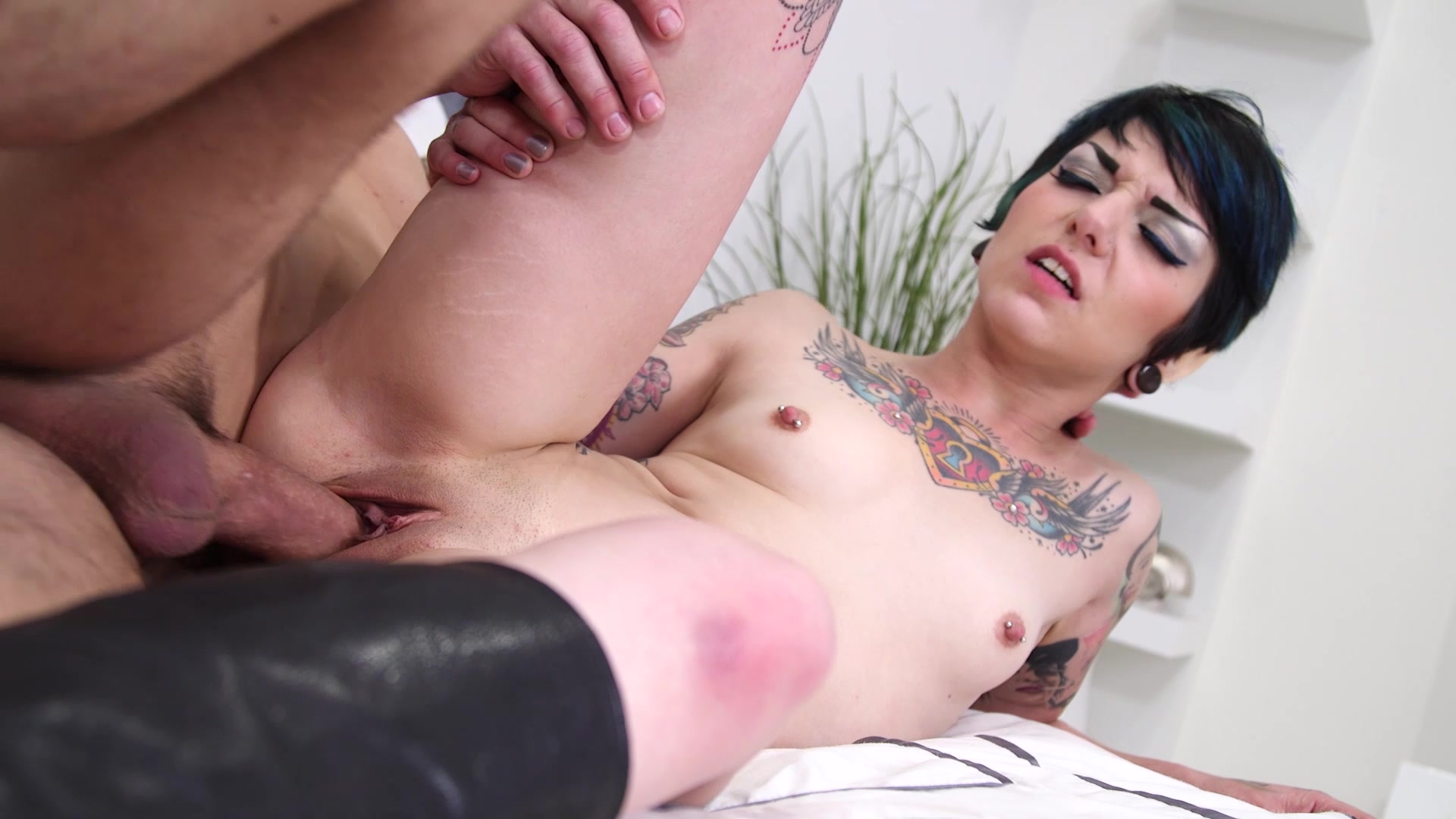 Stars: Will Powers Rachel Ravaged
Keywords: Big Dick, Pierced Bellybutton, Tattoos, Small Tits, Boots, Black Hair, Natural Breasts
Pop Shot: Facial
Scene 4 – Pale Babe in Glasses Draven Star Sucks and Fucks the Big Dick of Stud Ramon Nomar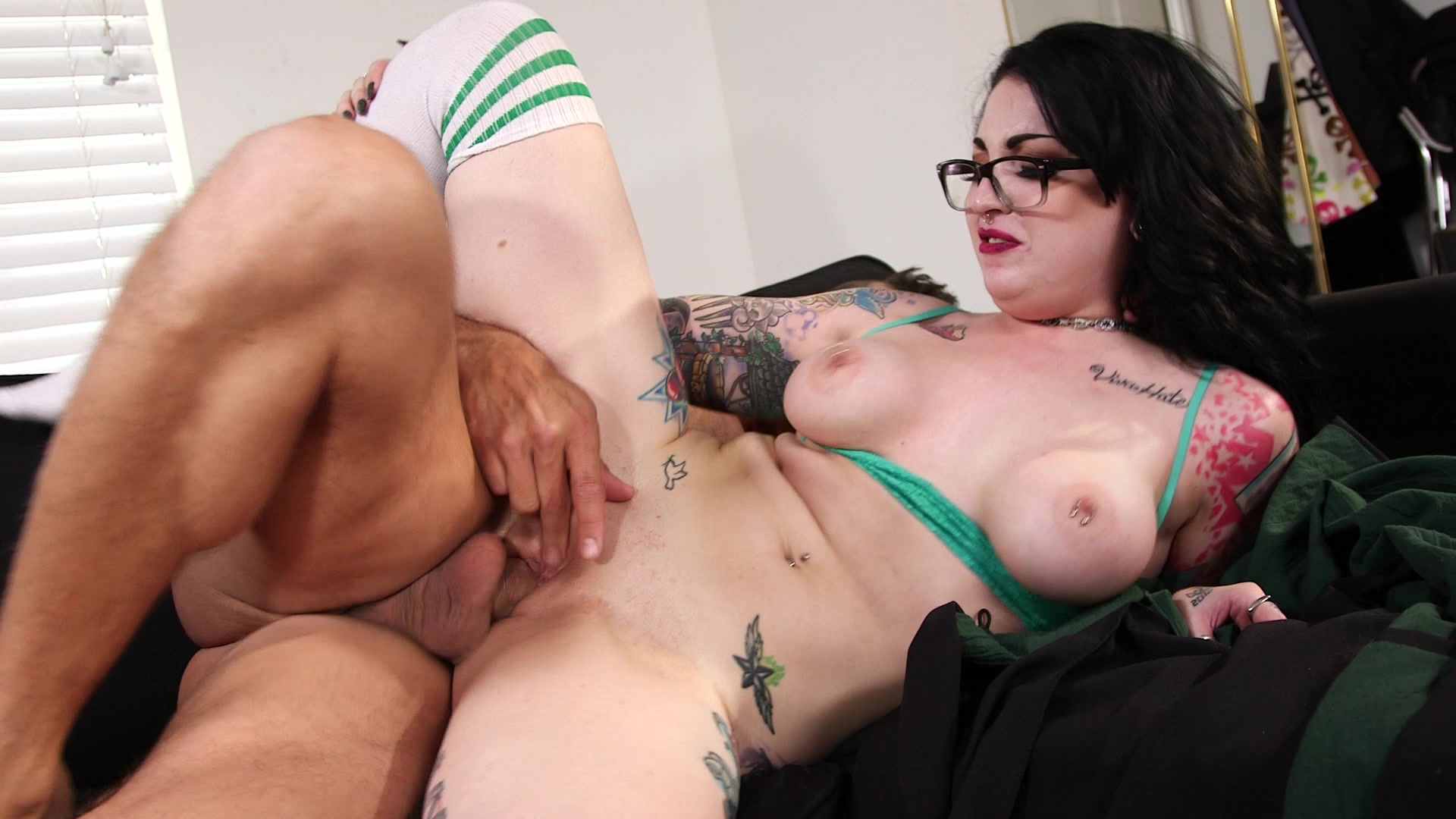 Stars: Ramon Nomar Draven Star
Keywords: Black Hair, Big Tits, Pierced Bellybutton, Knee Socks, Tattoos, Roleplaying, Pierced Nipples
Scene 5 – Tatted Cosplay Beauty Ophelia Rain Takes on Stud Chad Alva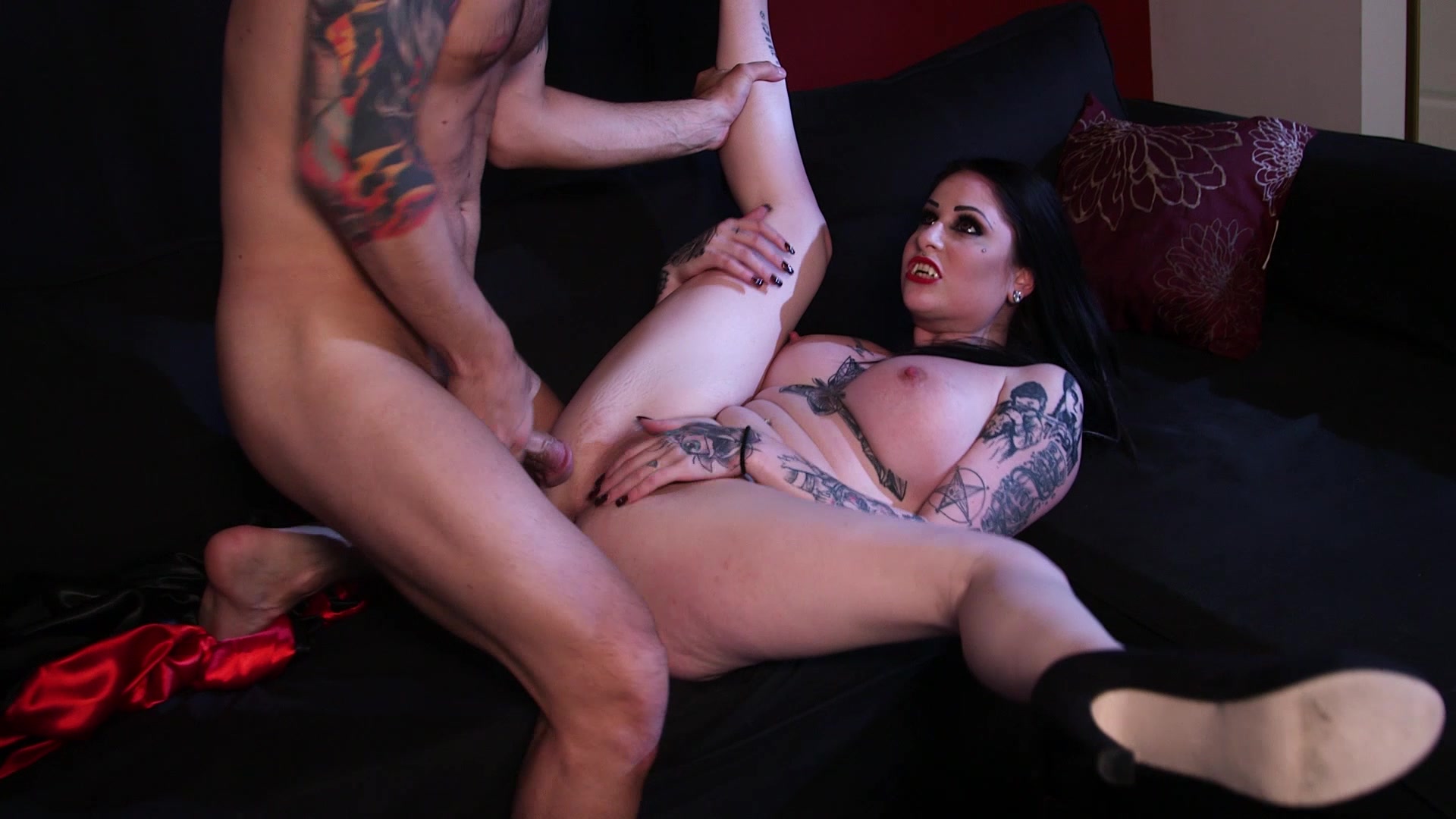 Stars: Chad Alva Ophelia Rain
Keywords: Big Tits, Big Dick, Pierced Bellybutton, Tattoos, Black Hair, Curvy, Big Ass, Cum Drinking
Pop Shot: Glass
Subscribe to SexoFilm XXX App and enjoy the latest Porn Movies.
For every-body, every-where, every-device, and fuck every-thing for Adult 😉
Come and check! Wild sexy girls showing off those tight tanned bodies. See hot girls fucking hard, and in private getting naughty and naked Porn DVD and Porn Parodies..
Watch Parody DVD – Cosplay Geeks 2